Six reasons to visit Eynesbury
Secrets of the forest
The Staughton family were early settlers, taking up over 40,000 hectares 40 kilometres west of the village of Melbourne back in the 1840s, when much of the country was covered in grey box forest that was soon cleared for grazing. The Staughtons, however, kept 280 hectares near the shearing sheds in which they sheltered their sheep after they were shorn. Today that stand of forest is an amazingly rich habitat with more than 150 different species of birds found here and around the housing development and golf course that now covers much of the historic Eynesbury homestead site. This spring the Eynesbury Environment Group is holding a series of free walks discovering the rich wildlife and flora of the forest. We went last week and spotted a dozen birds, some rare, a hundred metres off the main road within a few minutes. On Sunday October 21 there's a flora walk at 9am, on October 27 there's a bird walk and talk at 10.30am and on November 25 there is another bird walk at 11am. Wear outdoor gear and meet at the Eynesbury Grocery Store, 473 Eynesbury Road, Eynesbury. Walks are free but book ahead on eynesbury.environment.group@gmail.com.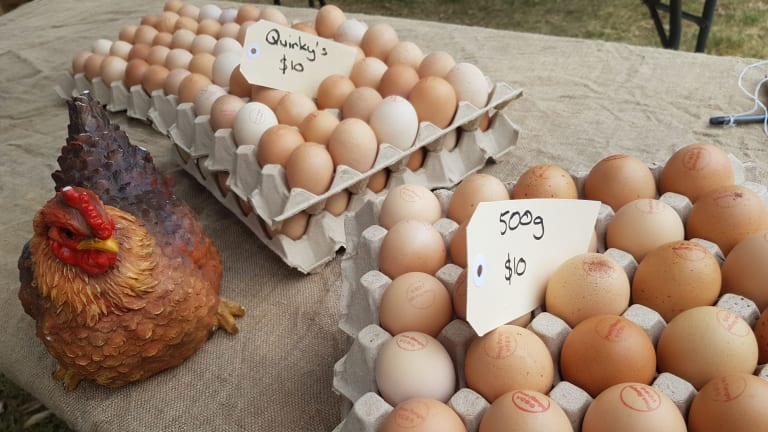 Platypus
"Werribee" is a Wathaurong word meaning "backbone" and the Werribee River flows some 110 kilometres from its source in the Blackwood Ranges. It is also home to platypuses, who are most active at dawn and dusk. To spot a platypus you need to be by the water's edge, move slowly and talk quietly. Eynesbury locals have spotted the little animals hunting in the water along the banks of the Werribee River in an attractive waterhole at Lozzbert Reserve at the corner of Greigs Road and Exford Road.
Haunted
The pastoralist history of Eynesbury has been well preserved by today's developers – the homestead is a restaurant, the bluestone workmen's quarters now golf club facilities and the old grain silos and butchery have also been integrated. If you like the spooky and want to poke around these historic environs after dark then consider the Eynesbury Homestead Dinner and Ghost Tours which run the third Friday evening of each month. The $75 ticket includes a two-course candle-lit dinner and 90-minute tour which includes stories told around the "haunted" lake, eerie stables, an abandoned meat room and servants quarters.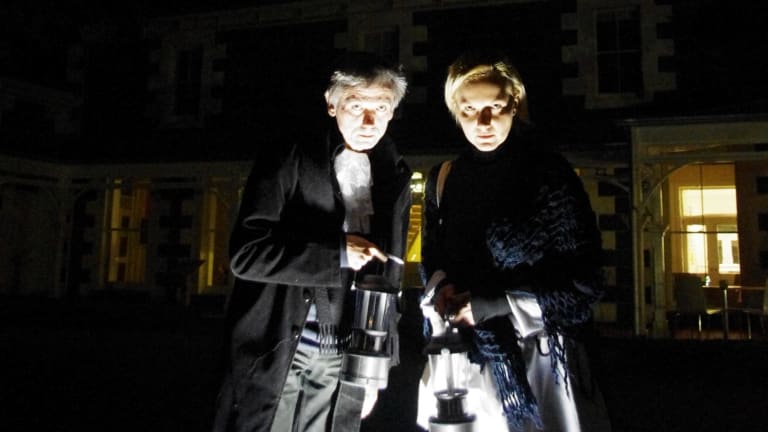 Book on 1300 390 119 or visit lanternghosttours.com.
Market
Under the shade of the sugar gum trees, sprawled out around the old homestead, you'll find 75-100 marquees inhabited by either farmers, producers or makers on the fourth Sunday of every month (9am-2pm) at the Eynesbury Market. You'll find some of our best growers such as Rita Faranda who, along with her family, grows great Italian vegetables such as cime de rape, chicory, garlic greens, broad beans and artichokes on their farm at Werribee South. Then there's Sage Farm – beef growers who have a regenerative farm at Bannockburn. Look out for the croissants from France at Home and the hand riveted copper jewellery from Deegan Designs. With food trucks and two live bands, the market has a festival-like atmosphere.
4 x 4
Ever wanted to take your 4WD up breathtakingly steep hills, down breakneck drops then through a river crossing? Then consider a 4WD training day at Melbourne 4 x 4 Proving Ground. This is a purpose-built course hewn into the side of the Werribee Gorge and on a day-long training course you'll learn from a qualified instructor how to tackle really daunting looking tracks using your vehicle. Included is morning tea, lunch and afternoon tea.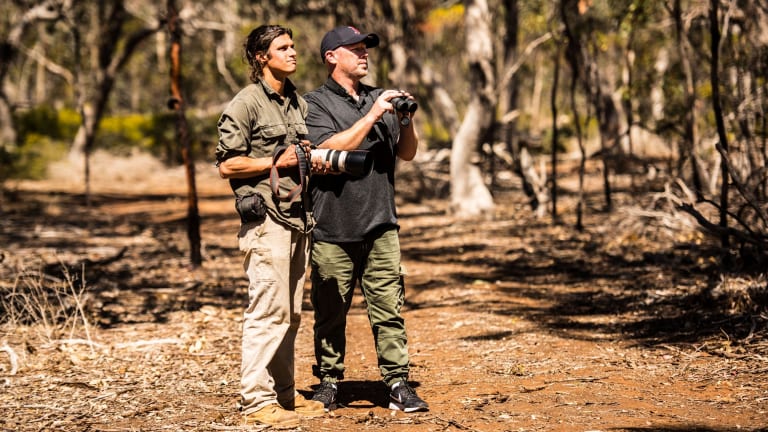 135 Dukelows Road, Mount Cottrell, Cost is $300 for the first person and then $230 for the second person. (03) 9748 1202; melbourne4x4.com.au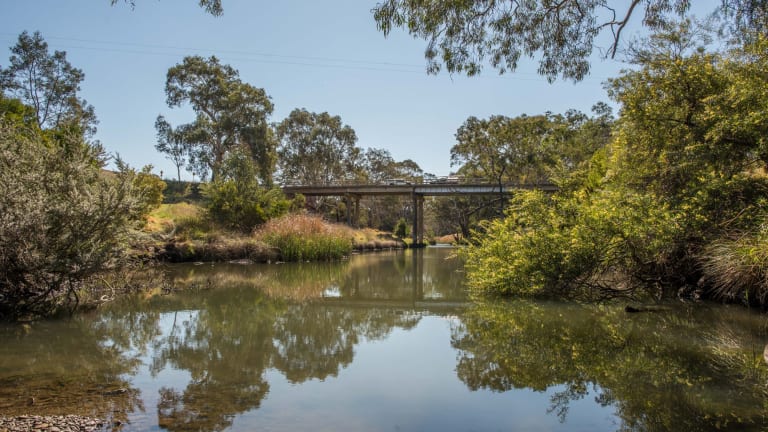 Cobbledick's Ford Streamside Reserve
It is one of Melbourne's true hidden secrets, an 1860 cobblestone river ford on an old horse-drawn coach road next to a historic swimming hole. Near Mount Cottrell, Cobbledicks Ford Road crosses the Werribee River – this is a 4WD only crossing. Next to it is a reserve that offers a superb shaded riverside picnic spot. While the surrounding countryside is bare, parched and trashed with burnt-out cars and household rubbish, the riverside is green, lush and a great place to look for water birds, eagle nests and platypus.
Next: Kyabram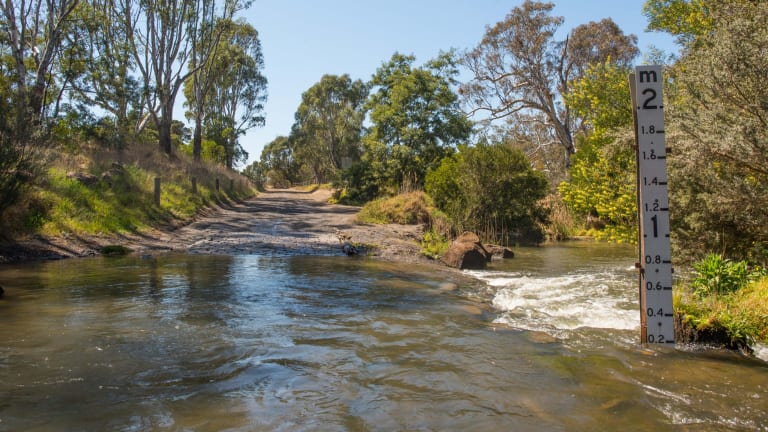 6reasons@richardcornish.com.au
Twitter and Insta @Foodcornish