Six Reasons to Visit Sunshine
In Print
In an old saw-tooth roofed factory in the back blocks of Sunshine is a workshop with some of the most beautiful, historic working printing presses in the nation. Sunshine Print Artspace is where merging printmakers are welcome to use the collection of 10 antique and modern presses. This includes the 1856 Hopkinson & Cope printing press, the same model that William Morris used for his works. It is the brainchild of artists Adrian Spurr and Phillip Doggett-Williams who have recovered and renovated printing presses from around Victoria and brought them here along with more modern presses, screen print facilities and photographic print darkroom. There is an open day today, from 2-4pm, during which which will be demonstrations of the arts of lithography, collagraph printing, textile block printing and screen printing. There is also a series of spring workshops with a four-day lithography workshop starting September 15 teaching the fundamentals of stone lithography and how to use the 19th century lithography press, and one-day programs covering block printing and collagraph printing on September and October.
Sunshine Print Artspace, 29 Western Avenue. Please register for open day at sunshineprintartspace.com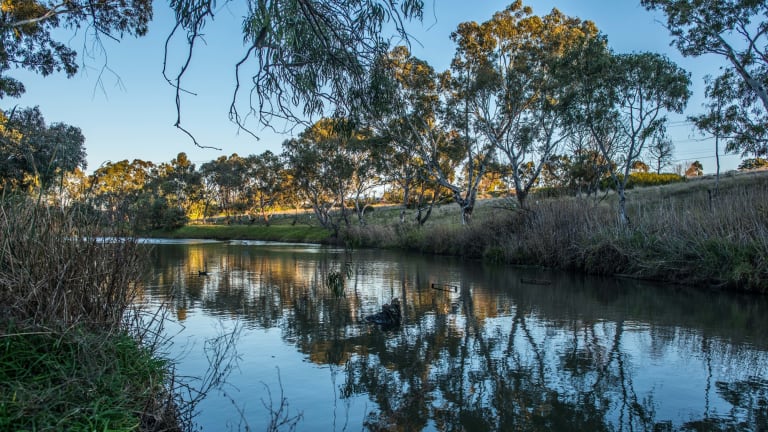 Kelly's Cow
Sculptor John Kelly was born in London but grew up in Sunshine. He was influenced by the works of William Dobell, and the stories of Dobell creating papier mache cows in World War II to camouflage airfields from Japanese pilots. His massive cow sculptures have elongated necks and small heads, in reference to Dobell's portraits. His eight-metre-high Cow in a Tree caused a sensation when it was erected in the Champs Elysees in Paris in 1998. In Hampshire Road, Sunshine, is Kelly's moving Man Lifting Cow both a homage to the camouflage cows and to his working-class father, depicted in a pair of overalls.
Eat Street
It has been said that Hampshire Road is the best place in Melbourne for banh mi. The going price for the crusty Vietnamese pork-filled roll is just $4.50, half of what is being charged in some city stores. You can pick up a banh mi hoe quay, a roll overflowing with crunchy chunks of crackling-laden roast pork for $5.80 at Hoang Lan at 5/310 Hampshire Road. Come to this strip for great value Cantonese, Afghan and African meals all a short walk from Sunshine Metro station.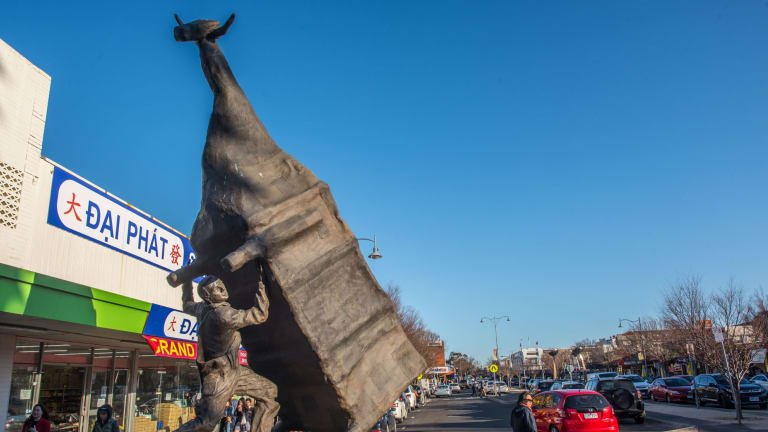 Behind Closed Doors
In 1906 HV McKay moved his Sunshine agricultural machinery plant from Ballarat to Braybrook Junction, which was later called Sunshine. It was sold to Massey Ferguson and in 1992 the factory was demolished. The six-storey Brimbank Community Centre was built on part of the site. While you can visit the exceptional library, with its luxurious reading area, at any time, there are also guided tours of the entire building, held on the first Wednesday of the month at 2pm. On these free tours, you can see the Brimbank art collection and one of the most exceptional views of Melbourne from the West.
301 Hampshire Road. Call 9249 4000 to book tours
Urban Bush
Kororoit Creek has always been important to locals, from the Wurundjeri Aboriginal people to the workers cooling off after working at the Sunshine Harvester factory. At Sunshine there are the remains of an old concrete swimming pool that was in use until World War II, where it's said Olympic swimmer Frank Beaurepaire trained, surrounded by old gum trees. Today Kororoit Creek is an important linear park with a walking and bicycle track extending from Caroline Springs to the Princes Freeway.
Brimbank.vic.gov.au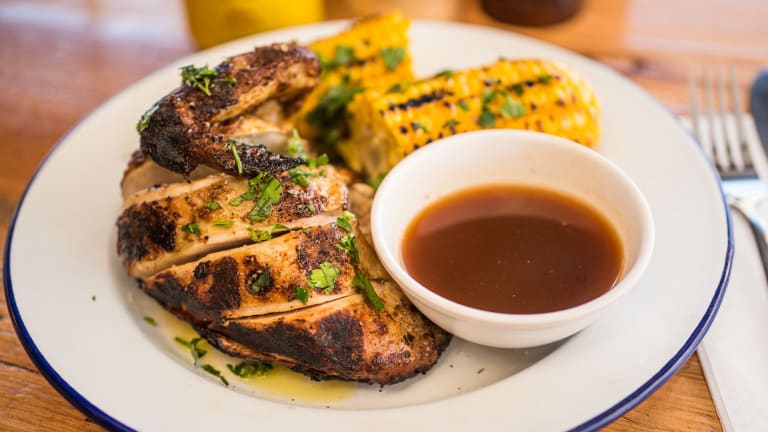 Social Gathering
Sunshine Social is a former drive-in garage that is now a fun, family-friendly charcoal grill house. It offers full-flavoured meals such as hot and smoky marinated chicken, beef ribs and corn on the cob served with a bowl of dipping gravy. Try the tender charcoal-grilled calamari or a bowl of warm olives and bread washed down with a brewhouse beer or a glass of red. It's busy at weekends and a favourite destination with hungry bike-riders coming in off the Kororoit Creek Trail.
64 Glengala Road, Sunshine West, open daily 11am-9pm.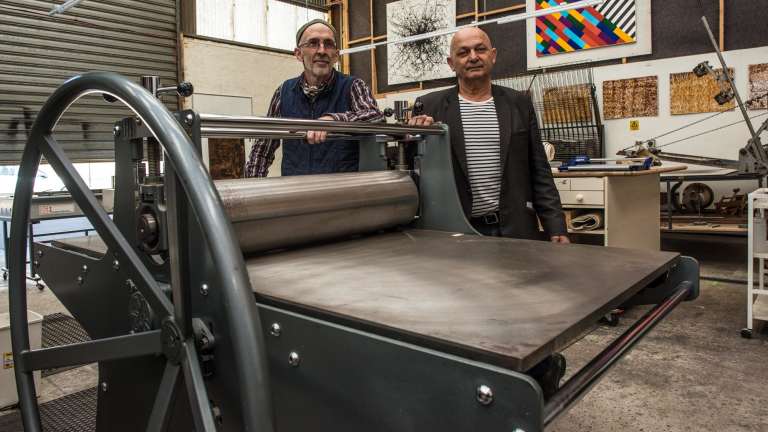 Next Week: Wartook Valley
6reasons@richardcornish.com.au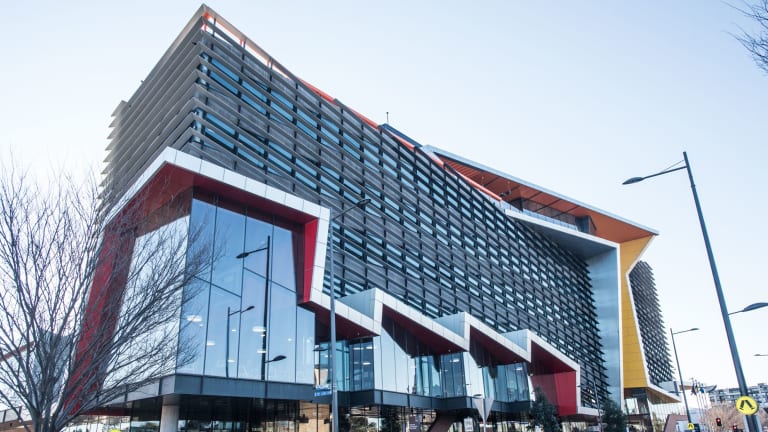 Twitter and Insta @Foodcornish