Six Reasons to Visit Spotswood
I Robot
It seems that the young ones of our society have computer programming, game coding and robotics as part of their education, while the grown ups are missing out. The team at Scienceworks in Spotswood, is giving adults a chance to catch up with their children as they host a series of education classes called Beginners Robotics for Adults. In this 90-minute class, you can learn how robots sense their environment and move within it, and how to programme a robot using an iPad. Next class is June 16 from 10.15-11.45am and costs $30. Scienceworks has just opened a new boundary-pushing permanent exhibition aimed at teenagers studying STEM subjects. It's a hands-on, in-the-dark experience where you "play" with light and gravity waves and see how black holes affect time and space.
Scienceworks, 2 Booker St; Daily 10am-4pm; Adults $15, children free; museumsvictoria.com.au/scienceworks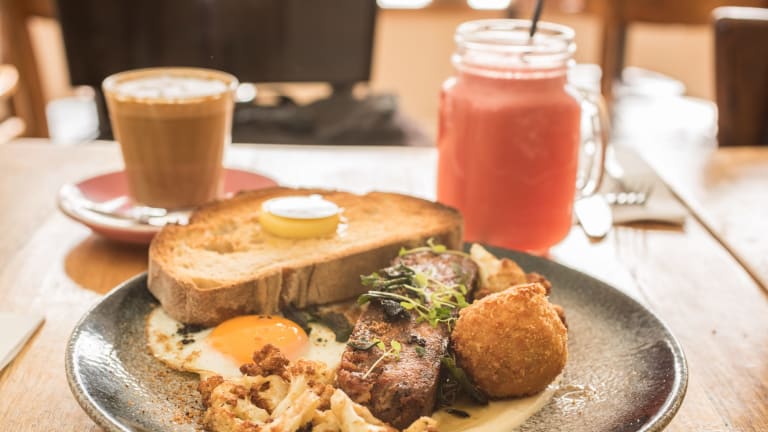 Winter Brews
Back in 2011 two brewers, Jayne Lewis and Danielle Allen, started brewing beer. A golden ale. They called themselves Two Birds Brewing and now have 15 staff, a gleaming craft brewery and a taproom operating in an art deco brick factory once home to Goetz and Sons manufacturing. The taproom is called The Nest. Come here to try some of the 30 or so seasonal beers. This week they released their winter stout, made with malted oats, wonderfully creamy with a bitter mid-palate and a rich malty finish. Two Birds beers are made to be enjoyed with food and you can order a four beer-tasting paddle for $15 and a cheese platter or even a fried chicken sandwich.